About Us
Top Workforce Recruitment
We Create Opportunities for Candidates & Businesses
Top Workforce is a leading provider of permanent and temporary staffing solutions to both private and public sector organisations. We recruit varieties of Health and Social Care professionals, Engineers, Accountants, Clerical, Industrial and many other positions.
Our aim is to provide an effective temporary and permanent recruitment service to both our clients and our candidates.
We pride ourselves in providing exceptional service to both our clients and the staff that work for us. We are available every day, 24 hours of the day, so whether you client or staff, a member of staff is there to answer your call.
Top Workforce has extensive experience in delivering to a variety of clients including NHS Trusts, PCTs, police constabularies, prisons, third sector and private sector organisations.
Connecting People for over 24 Years
At Top Workforce we take the time to ensure that all our candidates are fully compliant and vetted according to the agreed standards such as NHS National Framework for our healthcare staffing.
By providing a responsive and professional service at all times, as well as ensuring confidentiality to both our clients and our candidates, we have developed a reputation of excellence which we strive to uphold. We will never compromise.
We have a dedicated business development team who are ready to answer any questions you have about using our company and we can work with you to ensure your needs are met from the initial meeting through to contract agreement. We also meet regularly throughout any contract period to ensure that you are happy with our staff and that any issues are dealt with quickly and professionally.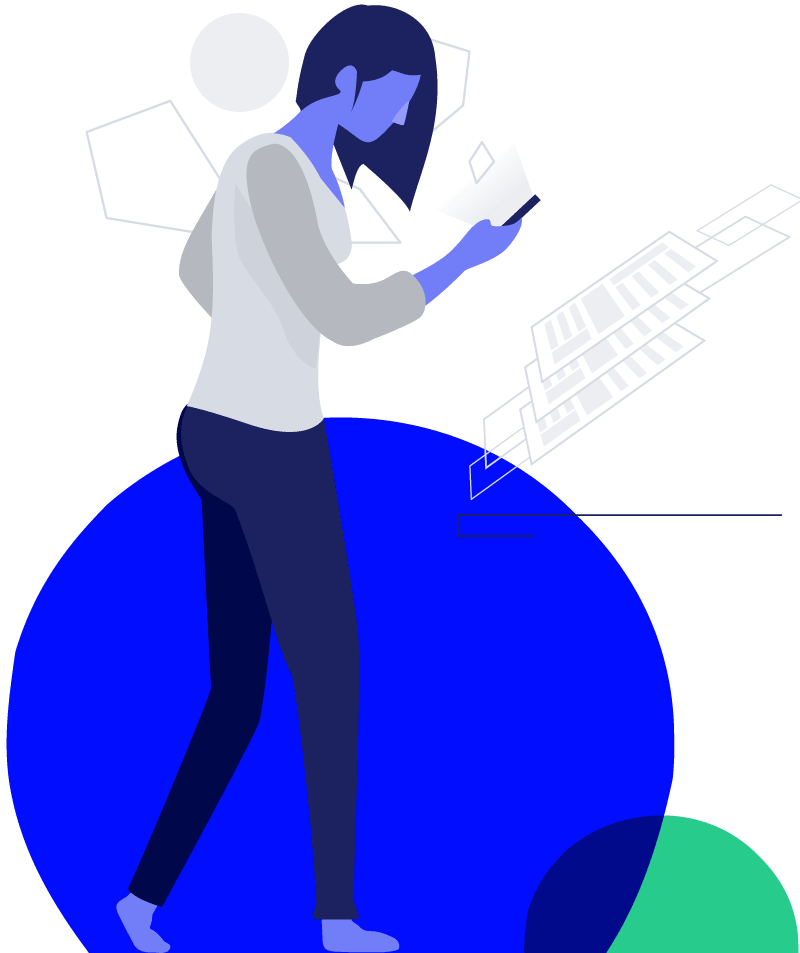 All our staff are important to us and we ensure that everyone is correctly trained and in possession of the correct skills for the areas we place them.