Job Description
Top Workforce is a specialist social work recruitment agency for qualified social workers. Our dedicated team focus fully on your requirements and offer you a bespoke service that ensures we find the right role – and salary – for you.
We can offer you a fantastic variety of temporary social worker jobs across the UK within local authorities, PCTs, the NHS, voluntary and charitable organisations.
Our specialist team is vastly experienced in the qualified social work recruitment industry. We believe in giving our candidates honest advice, regular feedback and realistic timescales. This, in addition to our fast track CRB facility, means we are able to offer a fast, efficient service, so there has never been a better time to start working through Top Workforce.
Check out our qualified social work jobs below or register now with Top Workforce.
Why Work for Top Workforce
Working as a temporary qualified social worker allows you to choose when and where you want to work, planning your work around your life, not the other way around.
As a temporary qualified social worker with Top Workforce, we will be able to offer you:
Great pay – Competitive hourly rates plus holiday pay
Exclusive jobs – Access to jobs no-one else can offer
Fast track registration – Our online CRB service, dedicated compliance and face-to-face teams means we can get you out working within five days
Fast payments – Work Monday, get paid Friday
Free mandatory training – Plus great online training available for CPD
Dedicated consultant – Experienced, professional and friendly
Open all hours – 24/7 support service means you'll always be able to contact us
Check out our social work jobs below or register now with Top Workforce.
Other jobs at Top Workforce
Registered Nurse
Leicestershire
Care Assistant
Derby City Council
Healthcare Assistant
West Midlands
Flexible Temp Staffing
We can usually deploy exactly the people you need within just a few hours of you contacting us.
Managed Workforce
Our On-site Managed Workforce services deliver measurable cost savings and improve productivity
Flat Fee Recruitment
Recruit permanent staff on up to £20k at a flat-fee per-hire, with staged payments to reduce risk.
Permanent Recruitment
From SMEs to PLCs we find exactly the right people to fit perfectly with your organisation.
Interested?!
Talk with a Recruiter to Setup an Interview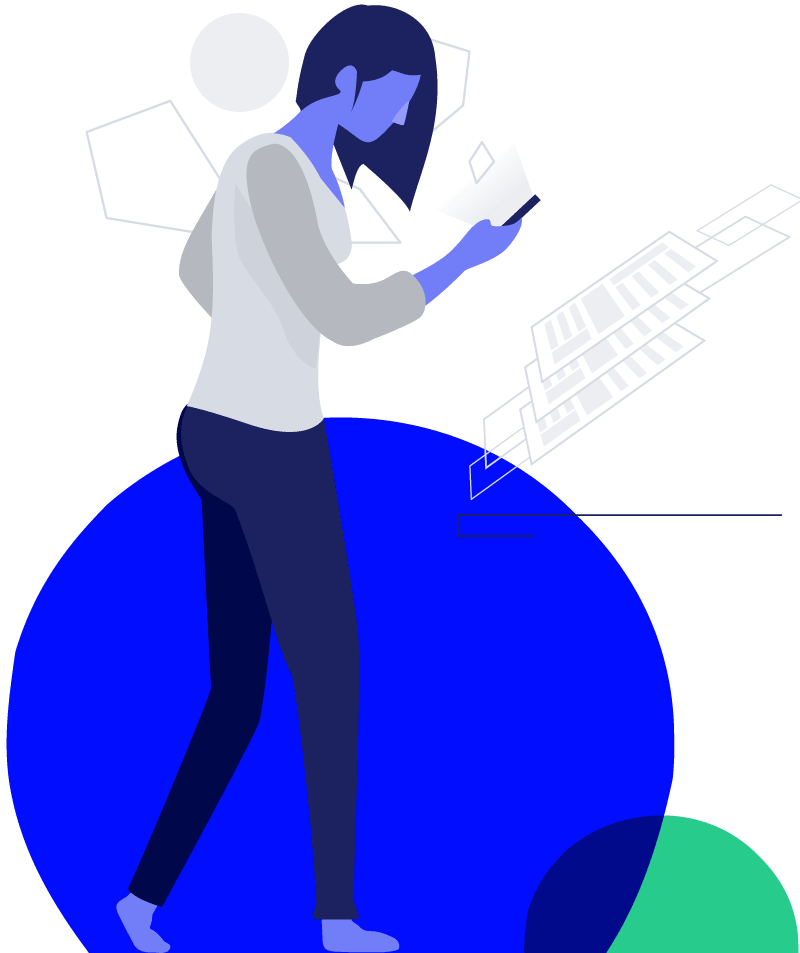 Registered Nurse
Leicestershire – Start date: 8th May – View Listing
Product Manager
Derby City Council – Start Date: 20 April – View Listing